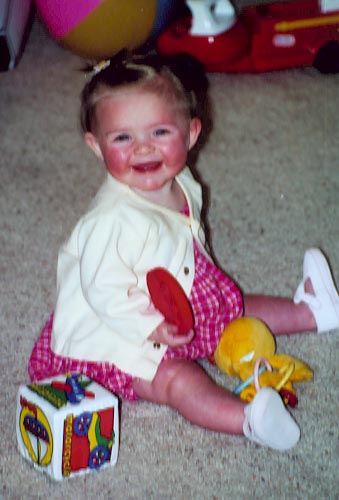 Trinity got her first two teeth on March 14.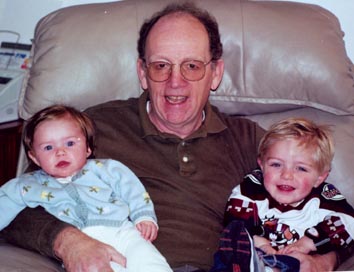 Grandpa Mike came from New Hampshire to visit us in January.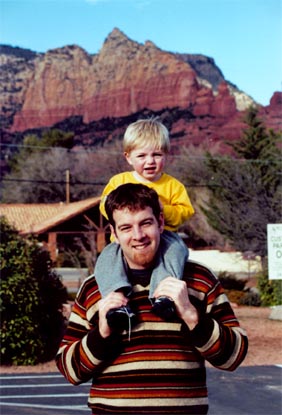 Uncle John P. carried me around in Sedona.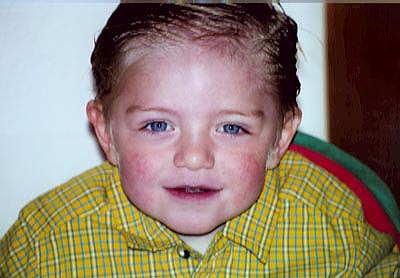 Uncle John got me this shirt and mom says I look like a dude. Sweet!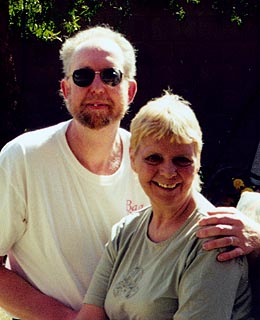 Aunt Prets and Uncle Brian Simion came to Arizona in March.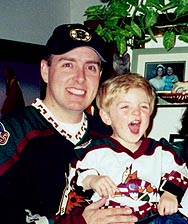 Mommy and Daddy took me to my first hockey game. I loved it! I raise my hands and yell "Goal"!