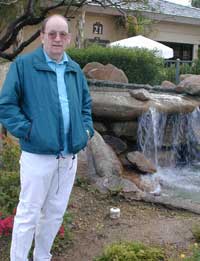 Grampa Mike came for a WONDERFUL Thanksgiving visit. We miss him SO much! Lou and Cameron will visit Massachusetts in June.
We went to the zoo, and shopped in downtown Scottsdale.

It's Christmas! Trinity gets a new leotard for dance class, and a new necklace too.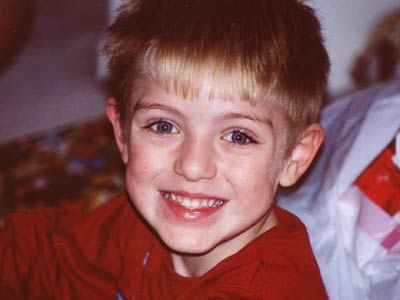 Harrison had a Spiderman holiday. He loves Spiderman.