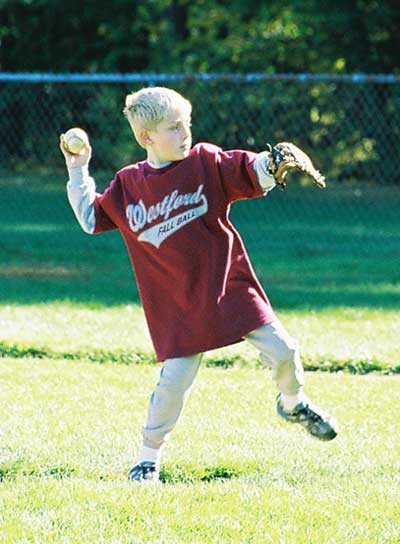 Harrison trying his hand at pitching.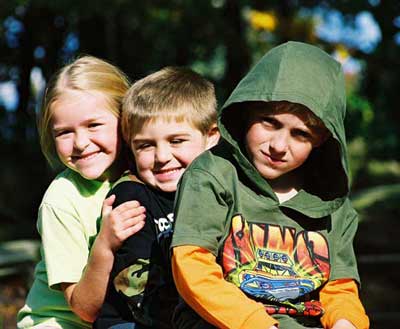 The kids enjoyed a fun day at Southwick's Zoo.
Harrison and Trin learning to play Scrabble.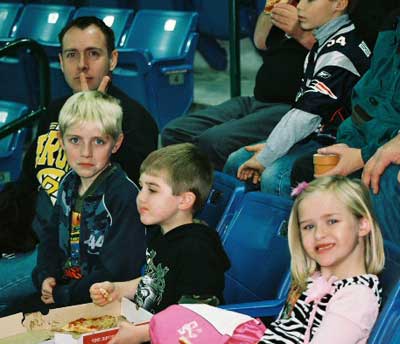 The family took in a Lowell Devils hockey game.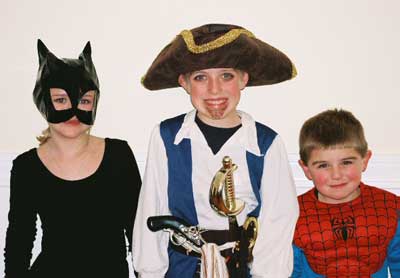 Catwoman, Captain Jack Sparrow and Spiderman (with muscles).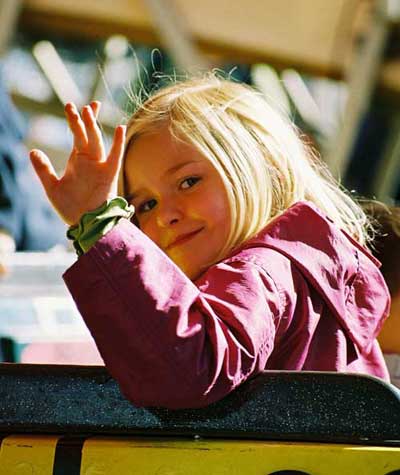 We all went to Toppsfield Fair this year. Here's Trin on hir first rollercoaster!